Conglomeration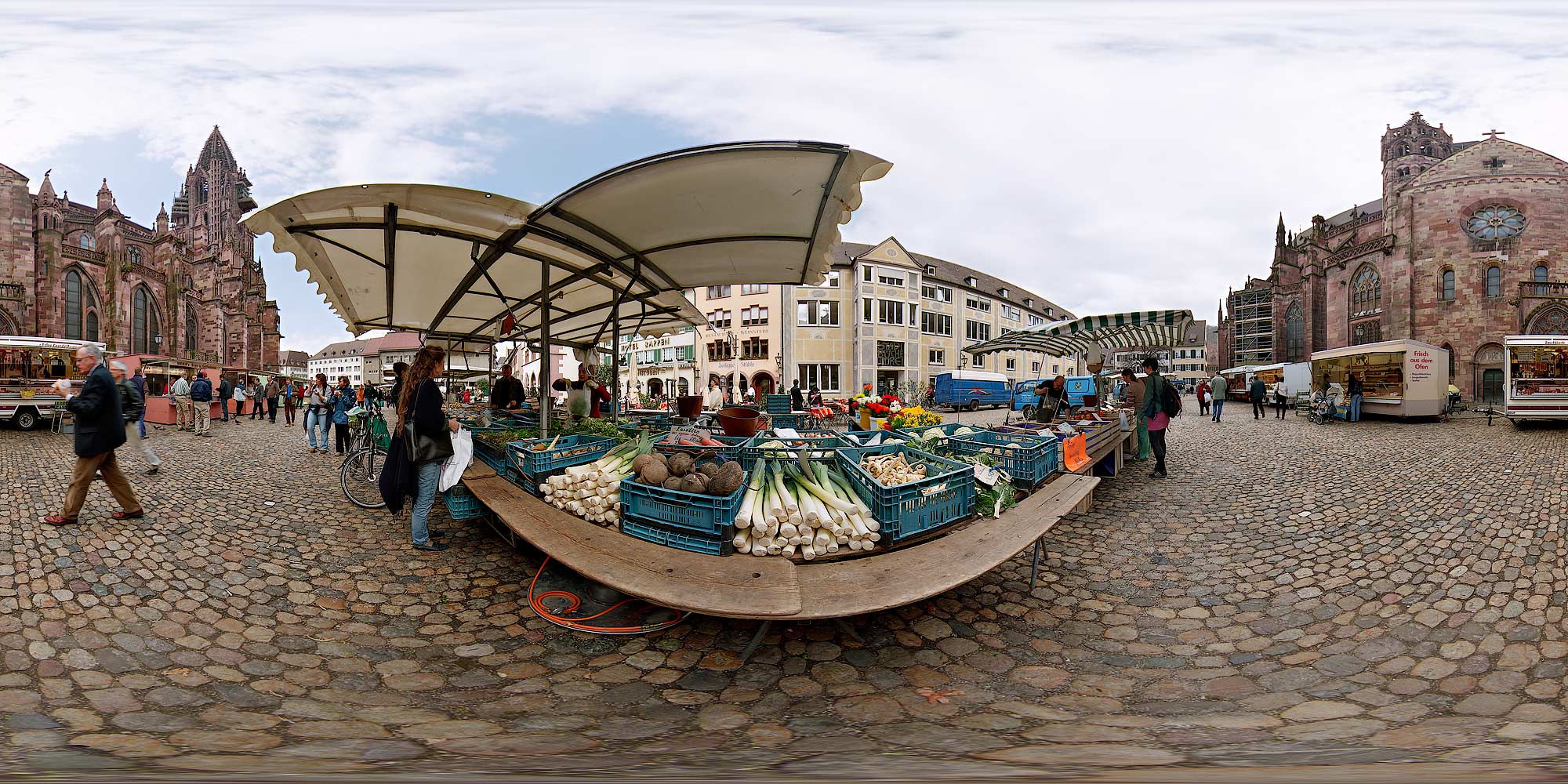 On these pages you find a couple of things that have gathered over the years and that I wanted to make available to the public.
© Erik Krause 2002 - 2023 All images on this pages are protected by copyright law. Any use - even pivate - requieres written permission by the author!
contact
Erik Krause
Herchersgarten 1
D-79249 Merzhausen
e-Mail: Erik Krause
data protection
This page does not collect any data
The IP address in the server logs is anonymized.